About
Our Company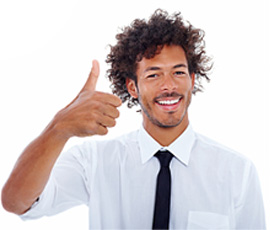 EZ COMPUTERS is a high quality reseller company providing computing solutions, including hardware and software to businesses and individuals.
Our goal is to provide services and products to our customers above and beyond their expectations. Certified in Microsoft Windows 10, Windows 8.1, Windows 7, Windows Vista, Windows XP, & Novell 3.x and later. We offer a complete line of custom computers and servers designed to your specifications. We specialize in workstations & servers for small and large businesses. Our computers & servers are built with the highest quality hardware and each product is inspected and tested before installation. This is the only way you can be sure that your next computer is trouble free.
EZ COMPUTERS will meet or beat any written quotation from any competitor.